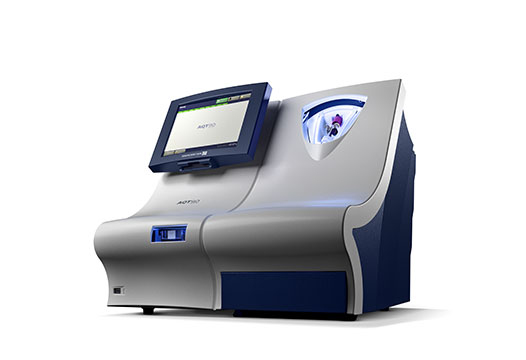 Dosaggi di Immunochimica.
Biomarcatori: TnI, TnT, CKMB, Myo, NT-proBNP, PCT, CRP, D-Dimer, βhCG
Improve patient flow with lab-quality results at the Point of Care.
When a patient arrives with symptoms like chest pain, fever or shortness of breath, you want to quickly assess if you're facing an acute situation like myocardial infarction, heart failure, sepsis or pulmonary embolism. With immunoassay testing at the point of care, you no longer have to wait for critical test results from the lab, as you get lab-quality results in 11-21 minutes – depending on the parameter you choose.
Questo non solo consente di stare vicino al paziente in condizioni critiche, ma aiuta anche a diagnosticare o escludere condizioni critiche e ad iniziare un trattamento adeguato più velocemente, migliorando le probabilità di recupero del paziente.
With Radiometer's AQT90 FLEX immunoassay analyzer, you can run immunoassay tests such as cardiac, coagulation and infection biomarkers without leaving your critically ill patient, allowing you to act on test results here and now.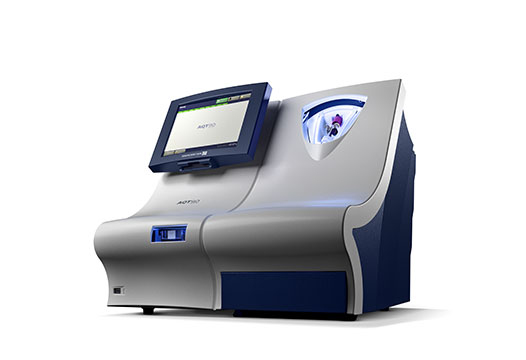 Features
Analysis of whole blood or plasma samples with anticoagulant
Built-in barcode reader for positive sample recognition
Use of closed primary tubes, integrated mixing
Results correlated to laboratory standards
Liquid, ready-to-use quality controls, directly recognized and placed on the analyzer
Barcoded cassette reagents for automatic registration
Closed and sealed container for discharges
Maintenance-free benchtop instrument
Windows-based software
Connectivity with ASTM, HL7 and POCT1-a protocol
Point-of-Care (POCT) testing has many advantages. For example, a significant reduction in turnaround times, the ability to improve the patient journeys and help increase clinical efficiency, the potential to mitigate overcrowding.
The use of primary tubes on the AQT90 FLEX analyzer brings ease of use of POCT to a new level: no sample handling, the primary tube directly inserted into the AQT90 FLEX immunoassay analyzer. Enter patient identifier, select test type and get the results delivered directly through the HIS / LIS system to the medical records. Simply Drop'n'go.