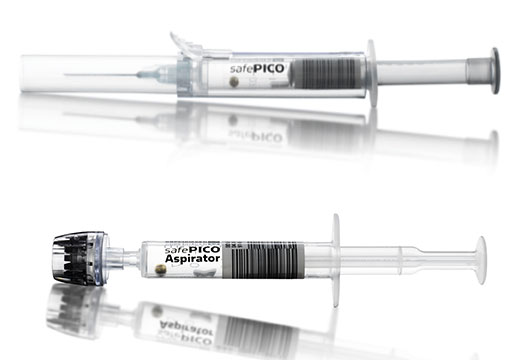 Aiutano gli operatori sanitari a ridurre al minimo il rischio di contatti ematici non necessari ed il rischio di errori preanalitici
safePICO syringes help provide a homogenous sample.
The syringe comes with a built-in mixing ball and dry electrolyte-balanced heparin, helping you to minimize the risk of clot formation and obtain a clot-free, homogeneous sample. Also, the vented tip cap on the syringe helps you remove air bubbles in the sample, while reducing the risk of contact with patient blood. The safePICO syringes are prebarcoded. This facilitates correct sample registration at the bedside and helps eliminate patient identification errors.
Features
Syringes with and without needle
Enhance your mixing with the Blood Gas syringe safePICO
Built-in mixing ball helps you obtain a homogeneous sample
Dry electrolyte-balanced heparin reduces the risk of your sample clotting
safe TIPCAP minimizes the risk of blood contact
The barcode helps you to obtain correct and safe traceability
Integrated needle guard minimizes the risk of needle injury.
The Blood Gas safePICO syringe supports you in mixing your sample through the electrolyte-balanced heparin and the built-in mixing ball.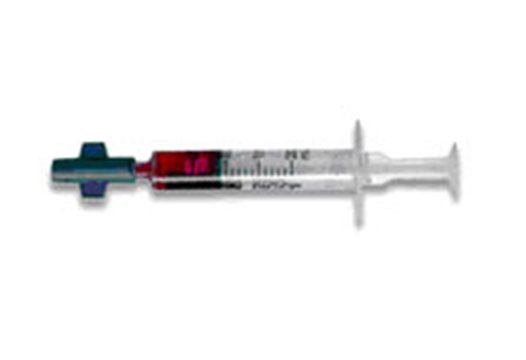 Pico 50 viene utilizzata per prelievi in aspirazione senza ago. E' veloce e sicura, ha un tappino di chiusura ed un'alta concentrazione di eparina.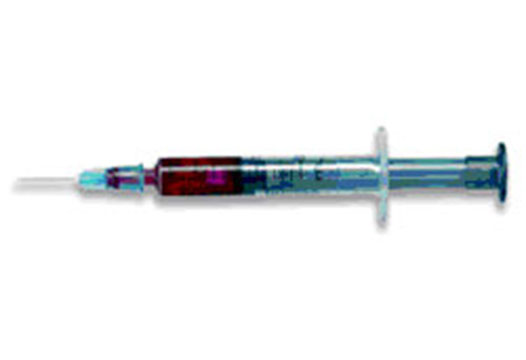 Pico 70 viene utilizzata per un prelievo ventilato da arteria, con alta concentrazione di eparina. Ha un gommino per la protezione dell'ago ed un tappino per la chiusura. E' disponibile in vari modelli, con e senza ago, e può lavorare anche in aspirazione.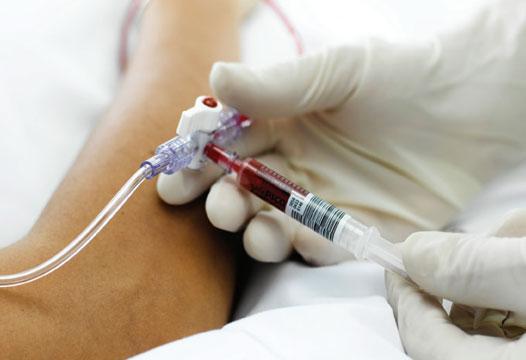 safePico Aspirator, permettendo di lavorare da linea, è adatto per prelievi che non necessitano l'uso dell'ago. safePico Aspirator consente l'eliminazione sicura delle eventuali bolle d'aria presenti all'interno del campione e di avere sempre la tracciabilità dei dati.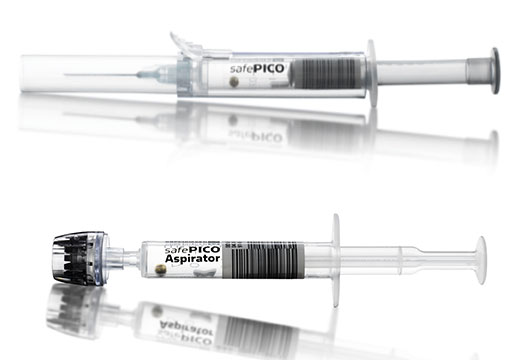 safePico è il dispositivo di prelievo per emogasanalisi capace di garantire la sicurezza dell'Operatore durante l'eliminazione dell'ago, l'identificazione positiva del Paziente e la qualità del dato analitico attraverso la miscelazione automatica del campione.
Safe Pico Mixer è il dispositivo esterno per la miscelazione automatica del campione, in grado di renderlo omogeneo.
Features
Capillaries volume from 35 – 210μL depending on the blood gas analyzer used
Electrolyte-balanced heparin at 70 IU / mL
Capillaries available in CLINITUBE glass
Capillaries available in safeCLINITUBE plastic
Radiometer offer's a palette of capillary tubes for low-volume PH, blood gas, oximetry and metabolite analysis. The capillary tubes come in a variety of sizes to match the sample-volume requirements of different analyzers.
safeCLINITUBES are made of plastic, reducing the risk of breakage while CLINITUBES tubes are made of glass.
Features
Automates and simplifies the blood gas analytical process with results acquisition where data acquisition is performed
It is the complete Radiometer solution for safe, fast and standardized blood gas analysis
Provides the combination of blood gas analyzers, sampling devices and IT to ensure the right result for the right patient at the right time
1st Automatic is the Radiometer solution that combines sampling devices, blood gas analyzers and IT in order to standardize the entire blood gas analytical process: from unique patient identification to the delivery of the report to the clinician with maximum safety and traceability.